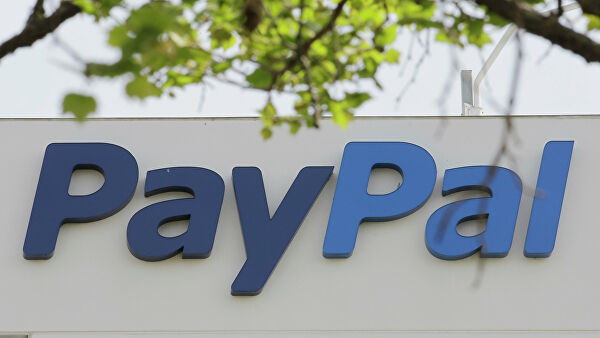 We are glad to announce that another payment method is now available via PayPal.
PayPal is a reliable American system of payment for services and goods distributed throughout the world, which ensures the safety of payment and the protection of buyers.
List of services that are available for payment with PayPal:
- virtual hosting sites;
- hosting VPS servers;
- SSL certificates;
- registration of domains;
- lease of dedicated servers.