Hosting affiliate program: passive income on the Internet.
Get up to 20% of the expenses of the attracted client for life.
Earn money now by helping people find reliable hosting.

Leave links for registration in your social networks, in signatures on forums as well as on your websites and so on.


PARTNER PROGRAM FOR WEBMASTERS
Anyone can participate in the hosting affiliate program, it will be especially beneficial for web studios and webmasters.
By attracting customers, you earn up to 20% of the cost of hosting services monthly for life!
| | |
| --- | --- |
| Earnings on hosting | 20% |
| Earnings on domains | 5% |
| Earnings on VPS servers | 5% |

You place an affiliate link on the site or share a promo code with your friends

A person goes to HostingRU using a link, or enters a promo code when ordering

When paying for services, the client receives a 25% discount for the first month

You receive for life up to 20% of the expenses of all your referrals to your account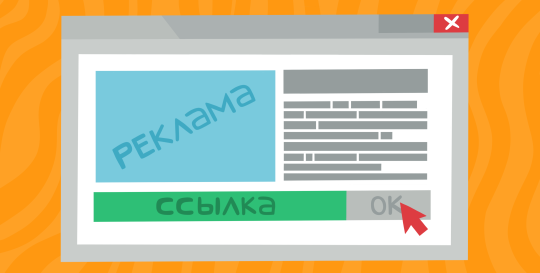 Affiliate links
Place the link along with the advertising material (article, banner, news). If the visitor who follows the link becomes our client, then you will earn money with us.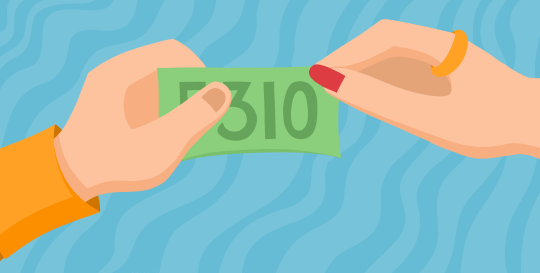 Promo Codes
It is easier to pass a promo code by phone or in person. Tell it to your acquaintances, friends, clients, employers, etc. They will be able to use this promo code when ordering a virtual server.
How to attract customers?
Within the framework of the affiliate program, you can use any advertising methods that meet our conditions. For example:
Placing banners or buttons HostingRU
Placing a text link (such as hosted by hostingru.net or any other)
Writing texts, articles, etc., encouraging the reader to order hosting from us
Offline advertising. For example, you can advise your friends to place sites on HostingRU (remember that they must follow the referral link or use a promo code during ordering).
Each registered user can participate in the affiliate program and earn up to 20% from attracted clients from each paid account. For example, if you bring a person through your affiliate link or banner and the amount of his order is 1000 rubles, then you will receive 200 rubles, moreover, when he renews his order, you will also receive a percentage. It may seem to you that 1000 rubles. This is a large order, in fact, even at the minimum tariff, services are often paid for in a year or two, so you can make good money from one attracted client, and also do not forget that you will also receive a percentage from the renewal of services.

You can place your affiliate link or banner not only on your site, but also on forums, blogs and other sites. Also, if you have your own website, mailing list, if you are a member of a banner network or a distributor of free e-books, you can take part in our affiliate program.

You can advertise all our services - php hosting, domain registration as well as additional services. To do this, you need to place our banners, text links of your choice on your website.
When you click on your link and then purchase any of our services, you will receive interest on the sale.

The commission on your own sales is 20% for hosting services and 5% for domain registration.
You will also receive additional interest on the sales of partners you have attracted.

Cookies are recorded for each visitor who comes through your affiliate link.
The minimum withdrawal amount is $10. Upon reaching it, you can transfer all the money earned to your wallet. Also from this amount you can pay for any services of our company.
Any sites are accepted to participate in the affiliate program.

The use of SPAM to advertise our services is strictly prohibited!

To become a member of the affiliate program, you must register. The registration process is straightforward and only takes a few minutes. For all questions, please contact those. support.

Registering for the affiliate program


If you are already a registered customer, then you do not need to register anymore! It is enough to enter the billing panel using your username and password and find your link or banner code in the "Partner" menu.