Leaseweb data center (Holland)
Leaseweb is a Dutch hosting provider that has been providing its services since 1997.

His clients are such companies as Kaspersky, Wikimedia, Heineken and many other companies, for a more complete list you can check out their website.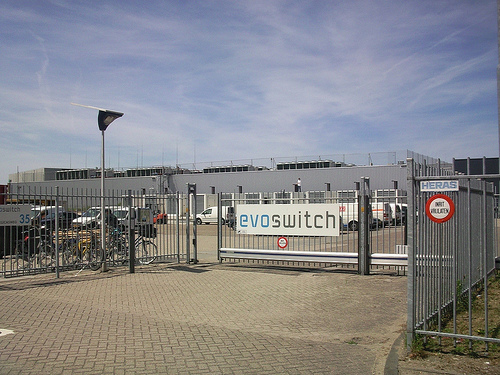 currently owns 8 data centers in the Netherlands, Germany, Belgium and the USA.

EvoSwitch, Haarlem (NL)
Telecity, Amsterdam (NL)
Schuberg-Philis, Amsterdam (NL)
EasyNet, Amsterdam (NL)
Telehouse, Frankfurt (DE)
Power Loft, Manassas (US)
AXS, Brussels (BE)
Leaseweb boasts a solid 99.999% uptime and channels over 2.3 Tbps.


Their largest datacenter, EvoSwitch, has over 9,000 m2 expandable to 40,000 m2 and is ISO 9001 and ISO 27001 certified.

The current energy consumption of this datacenter exceeds 20 megawatts with subsequent expansion up to 40-80 megawatts, while the data center manages to remain environmentally friendly, using technologies such as Cold Aisle Corridor for efficient and environmentally friendly server cooling.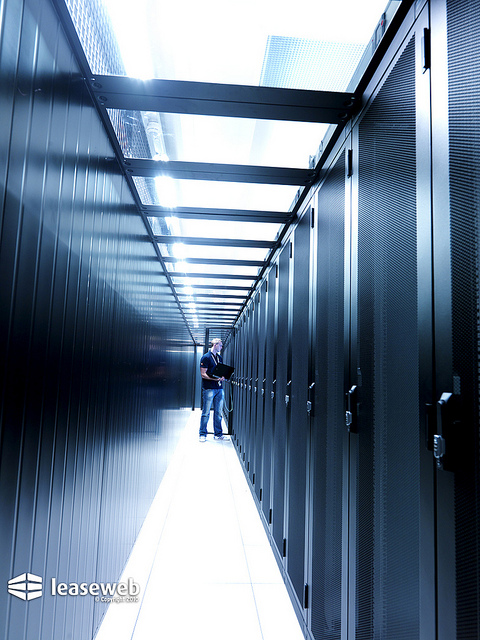 All datacenters use the VESDA ultra-early smoke detection system and are designed so that in the event of a fire, the fire could not spread to other rooms.

The datacenter also has several spare diesel generators.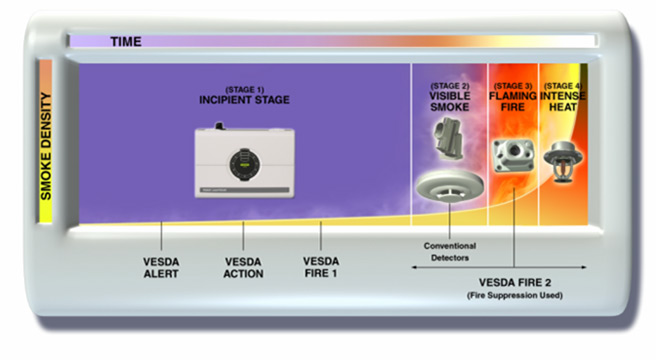 We can offer you different server configurations in Holland.