Hetzner Data Center (Germany)
Hetzner Online - Provides hosting provider and data center operator services in Germany since 1997. Hetzner is the winner of many awards, both from independent organizations and from the state, For example, in 2011, Hetzner was awarded the GreenIT Prize by the Federal Ministry of Economy and Technology of Berlin for their innovative approach to creating a green data center. For a complete list of awards, see the Awards section on their website.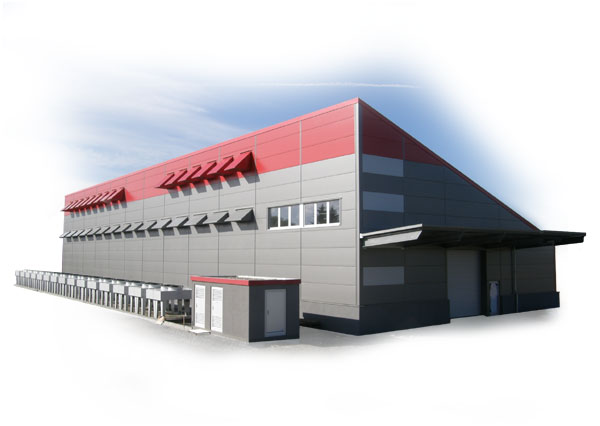 Redundant internet connections, including connections to Germany's largest internet exchange site DE-CIX and a direct connection to Telekom, ensure that your websites run smoothly whether you are using web hosting or bet on your own managed or dedicated server.
Connect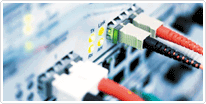 Increased stability is provided by redundant communication channels:
80 Gbps DE-CIX
30 Gbps Noris Network
30 Gbps Deutsche Telekom
20Gbps Init7
20 Gbps Level3
20Gbps KPN
10 Gbps LambdaNet
10 Gbps Global Crossing
10 Gbps Aixit
10 Gbps N-IX
10 Gbps AMS-IX
Energy supply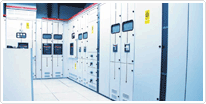 AC: 230V, 16A
Additional installations of uninterruptible power supply
Battery mode: approx. 15 minutes
Diesel Power Generator
Improved Multi-Level Power System
Air conditioning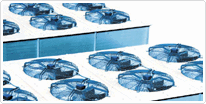 Direct energy-saving cooling (DC 10)
Additional energy generators N+2 (DC 10)
Cooling containment "cold aisle" (DC 10)
Underfloor air conditioning
Room temperature monitoring
and in server enclosures
Area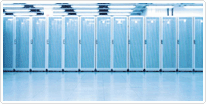 6850 sq.m. total area
Improved layered system
Colocation rack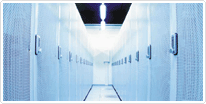 49 sections in 19 '' rack
Stands external dimensions:
Height 245 cm
Width 60 cm
Depth 90 cm
Recommended maximum server depth: 75 cm
Secure Access Using Code
24/7 access to Colocation clients
Management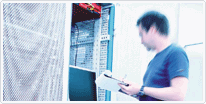 Service in German/English
24/7 service
Service by qualified technical personnel
Ability to install ISDN lines
Fire protection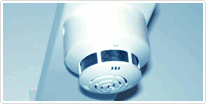 State of the art rapid detection system with direct connection to the fire department
Special door locking system
Security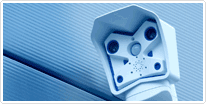 Hetzner provides an excellent balance between price/quality parameters while remaining one of the most attractive data centers
We have several server configurations in Germany for different budgets.